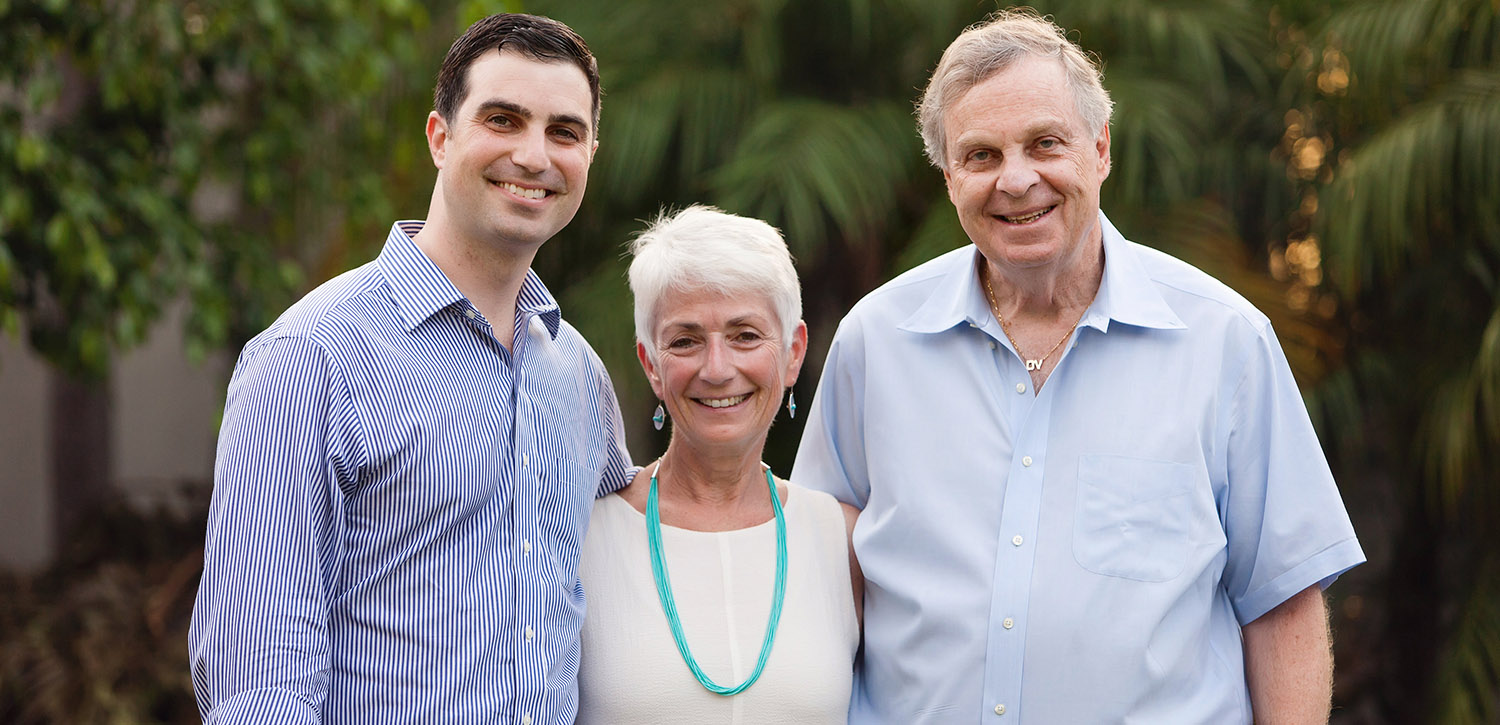 About
"The only way I can describe the people at PAZ is that we are not just employees doing a job, we are a big extended family who strive to make a difference." – Cheryl C.
PAZ Management was founded by Paula and Azzy Reckess, and is now in the second generation of leadership under their son, Jacob, PAZ Management has been a pioneer in the health care and real estate development industries, fighting to address the most pressing needs of the communities it serves. PAZ currently owns and operates three assisted living facilities, a licensed home care services agency and maintains an active real estate development and management division.
In 1981, PAZ began as an operator of adult homes for the senior and disabled populations. Those early experiences reinforced PAZ's belief that each person is important and that each interaction, if handled with respect, is an opportunity to improve the world.
Dedicated to making a positive impact on the clients and communities it serves, PAZ was the first operator in New York State to implement the Medicaid funded Assisted Living Program (ALP) at Dutchess Care ALP, Poughkeepsie, NY in1994. Since its inception, the company has expanded its operations from health care alone to real estate development, management and investment. This willingness to expand and push boundaries has led PAZ to a legacy of growth and continual progress.
The Reckess family is grateful to the hundreds of dedicated women and men that have helped the company succeed over the decades, and to the clients and partners that have placed their trust in the PAZ team. Without such generous collaborators, PAZ's successes would not have been possible.