Providing opportunities for people to live, work and play with dignity and wellness since 1981.
Welcome to PAZ Management
Founded by Paula and Azzy Reckess, and now in the second generation of leadership under their son, Jacob, PAZ Management has been a pioneer in the health care and real estate development industries, striving to address the most pressing needs of the communities it serves. PAZ currently owns and operates three assisted living facilities, a licensed home care services agency and maintains an active real estate development and management division. Learn more.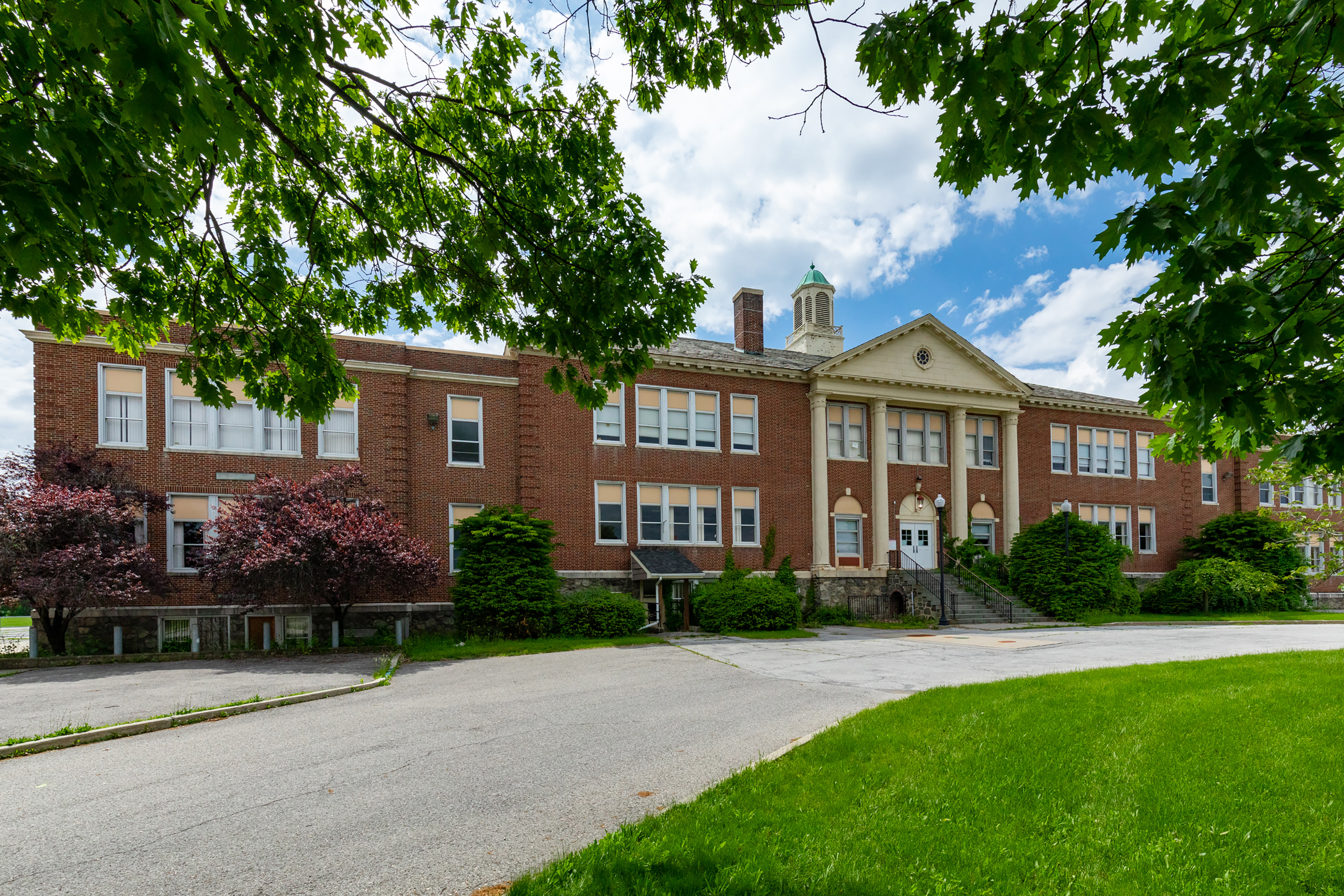 Real Estate
Since 1981, PAZ has developed, owned and managed more than 400,000 square feet of commercial, residential and office space. By creating meaningful and functional spaces, PAZ strives to add value for the communities it serves. Learn more.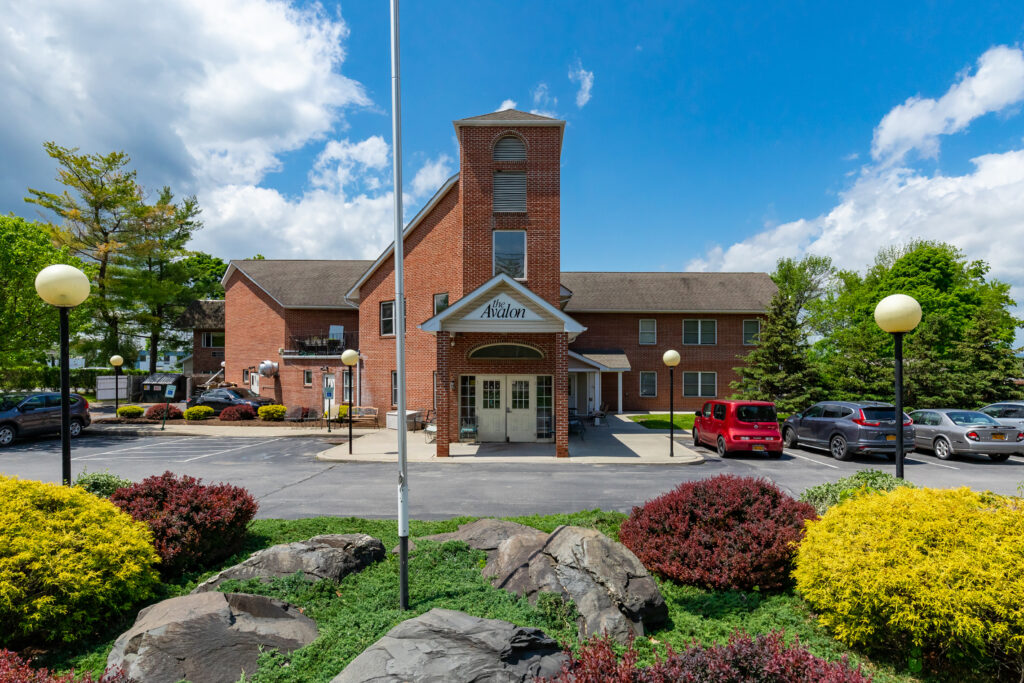 Health Care
PAZ Management provides clients with the highest quality, personalized care at reasonable costs. Its home care and assisted living services offer safe, comfortable environments where residents and clients can thrive in their own, individualized ways. Learn more.